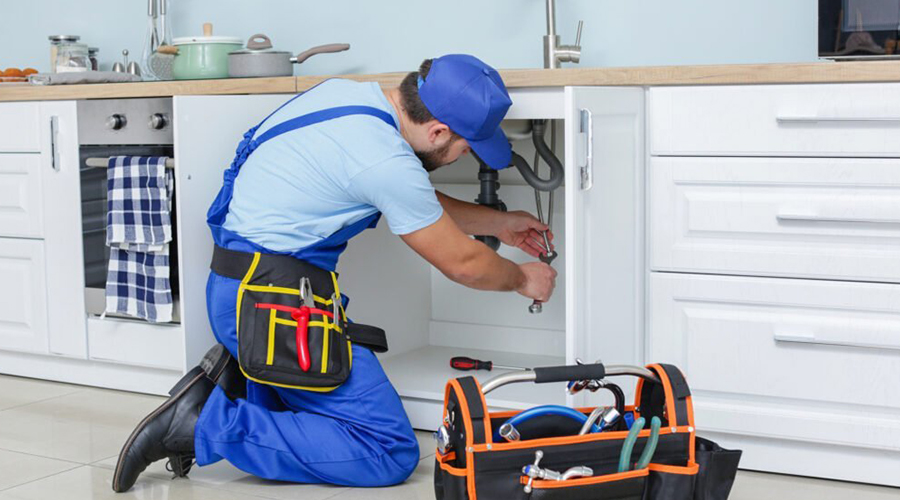 Pozrite si fotografie z realizácie.
Príprava
Návrh, schválenie majiteľa, nákup materiálu
Realizácia v danom termíne
Rozumieme že kúrenie je len jedna z úloh, ktoré potrebujete na vašej stavbe vykonať na čas a preto sa snažíme plne prispôsobiť
Dokončenie a test
Po dokončení vykonávame tlakové testy a po pripojení kotla nastavíme regulátory podľa požiadavky
Aké prekážky sme museli prekonať.
Take care before the cold to prepare your home and plumbing system for below-freezing temperatures. For more vulnerable pipes, you can install pipe insulation and heating cables. But if this isn't an option and your pipes are in danger, turn on a faucet and run some water. Running water.